What we do
N6 Consulting helps you build software you can live with. Systems that run in production and deliver value, day in and day out. We can support you with architecture reviews, design and training. Or if the worst has already happened, we do application firefighting to get you up and running with a stable, fast, and robust system.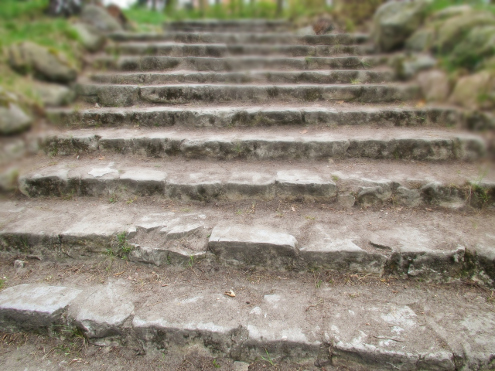 Architecture Training
We provide onsite workshops and public training classes, aimed at developers and architects who want to build better systems. If your needs are more specific, we can customize a curriculum for your situation.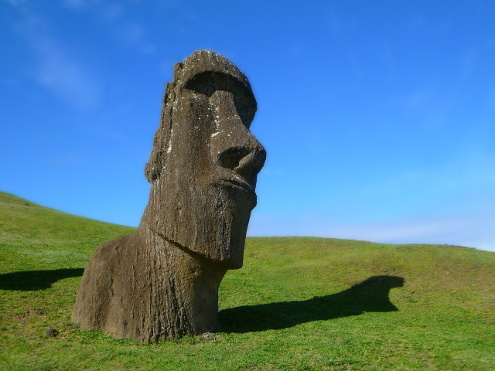 Application Firefighters
Our consultants are expert firefighters. Whether you're having trouble getting across the finish line, or you've already deployed a system that isn't performing the way you'd like, we'll help you deliver and achieve real value.